immersive virtual
experiences for space
enthusiast
See all Experiences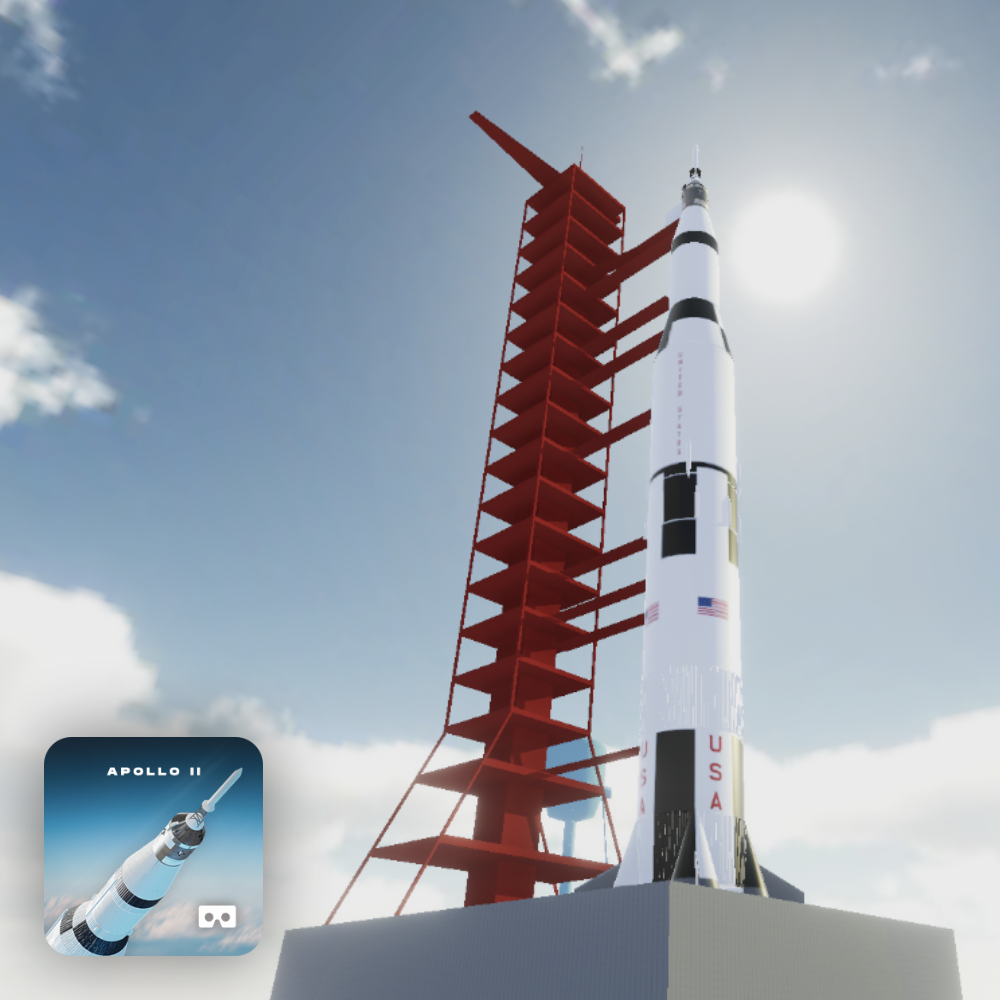 Apollo Mission VR
A high quality VR experience of the Apollo 11 mission to relive the historic moon landing from a new and fascinating perspective.
Learn more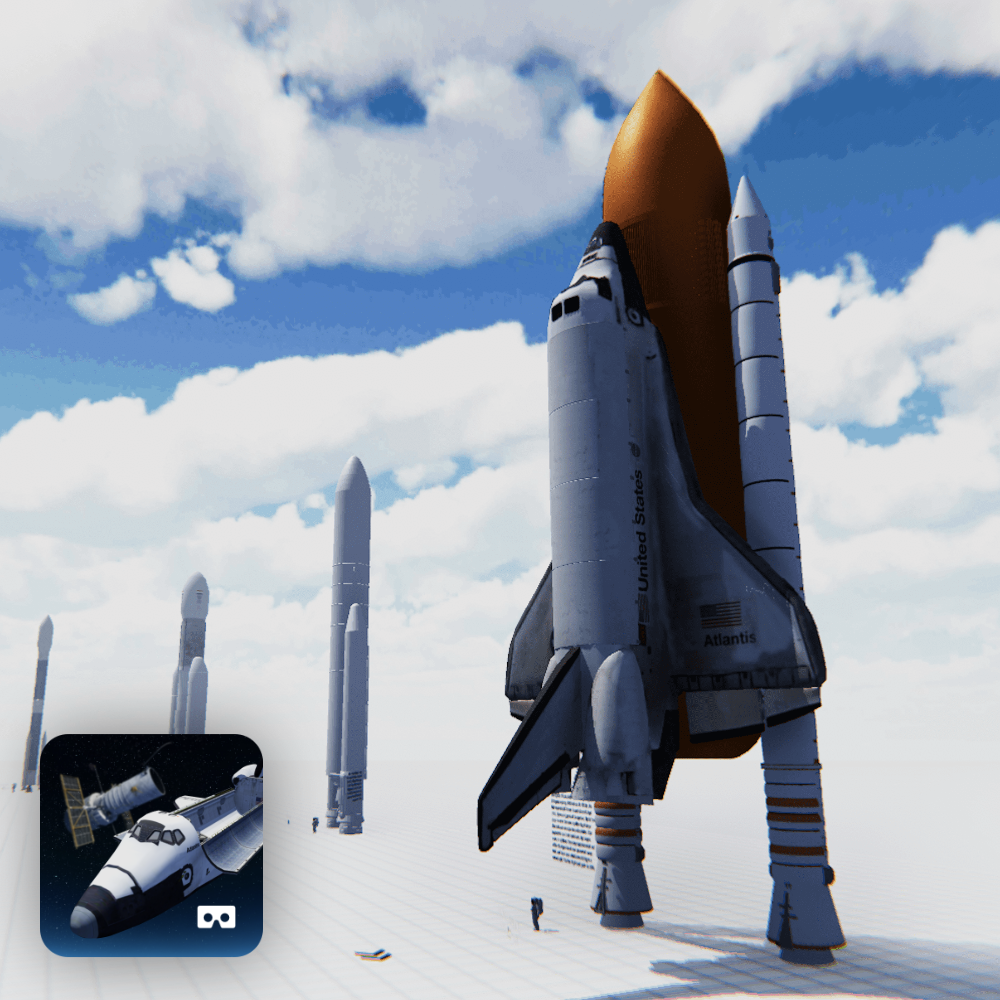 Rocket Museum VR
Have you ever watched a rocket launch and wondered how huge these machines really are? Then you've come to the right place. With the Rocket Museum VR Experience you can watch and be amazed by rockets, satellites, spaceships and rovers in their real size.
Learn more
There Is no better experience for aspiring Astronauts.
All you need is a VR cardboard and a fairly powerful smartphone. Then you are ready to dive into other worlds from the comfort of your living room.
Feel like you are part of the action
The cardboard creates an immersion that allows you to marvel at giant rockets in their true size or fly past your favorite spaceships across the galaxy and feeling like you can actually touch them.